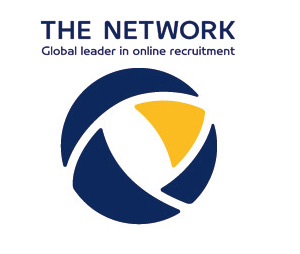 Is there a shortage of professionals with the skills you need to drive your business forward?
Would you like to source staff from outside the Caribbean but aren't sure how or where to start?
Then we can help.
CaribbeanJobs is the Caribbean partner in The Network which is alliance of 51 of the world's leading job boards.
You'll be surprised at how quick and easy it is to post a job anywhere you want in the world.
We have a dedicated Network Account Manager who acts as a single point of contact for you and whose role is to facilitate your postings.
What are the benefits of using the Network?
Coverage
• The Network is now the biggest online recruitment platform in the world
• Access to over 100 Million Job Seekers
Quality
• No. 1 job boards in 98 out of 133 Countries
• Local Knowledge on a Global Scale
Convenience
• No Language Barriers, No Different Time Zone, No need to look elsewhere
• Single Point of Contact for you in CaribbeanJobs.com for all websites where you wish to advertise including Account Management, Job Posting, Contract and Billing
Which recruitment sites are part of The Network?
Here is a selection

Which companies have used the Network to recruit?
Here is a selection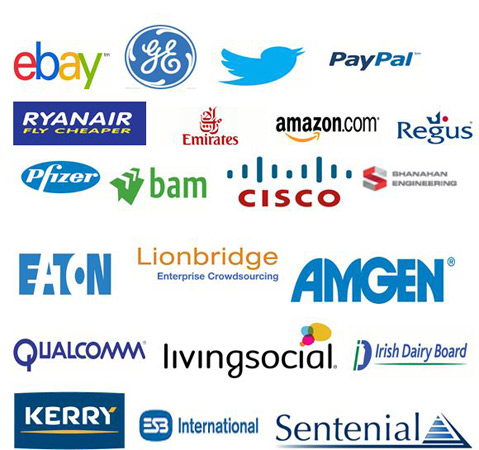 If you'd like to find out more about how straightforward it can be to advertise your vacancies anywhere in the world then please email the CaribbeanJobs.com Network Account Manager Akil Edwards.