Contact Us
CaribbeanJobs.com has achieved the position as the Caribbean's leading recruitment website through our commitment to excellence. At CaribbeanJobs.com we are dedicated to providing our customers with the highest standard of service to meet with their needs.
We welcome your feedback!
Recruiters
Complete Recruiter Form
Please complete the Recruiter Services webform for more information about CaribbeanJobs.com packages for your recruitment needs.
General Enquiries
Email info@caribbeanjobs.com
Please email us at CaribbeanJobs with your questions or comments and we will deal with your general questions.
Advertisers
Email advertise@caribbeanjobs.com
Please email us at CaribbeanJobs to find more out about advertising your products or services on CaribbeanJobs.com
Feedback
Email feedback@caribbeanjobs.com
Email us with your comments regarding our website design and ease of use
Events
Email events@caribbeanjobs.com
Are you having an event you will like us to exhibit at or attend? Send us an email and we'll get in touch with you
Locations
Jamaican Office
Digicel Building
14 Ocean Boulevard
Kingston
Jamaica
Tel: 1-876-619-5256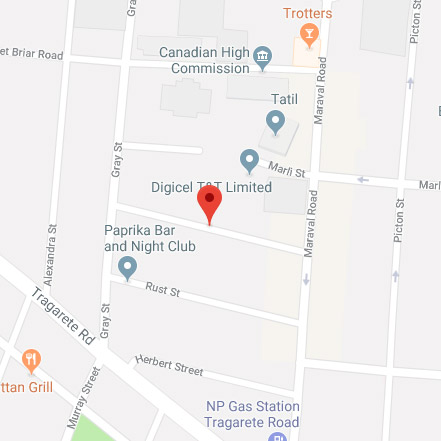 Trinidad Office
Ansa Centre
11C Maraval Road
Port of Spain
Trinidad
Tel: 1-868-399-9977
Fax: 1-868-399-9979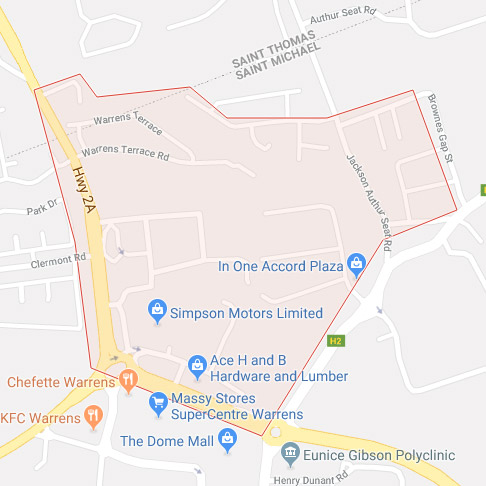 Barbados Office
2nd Floor, Williams Tower
Williams Industries Complex
Warrens
St Michael
Barbados.
Tel (Office): 1-(246)-836-0066
Fax: 1-(246)-426-3444