ADVERTISE A JOB
1 Post a job on Caribbeanjobs.com
2 Review applications from over 250,000 individual jobseekers every month
3 Find the best candidate for your company
Caribbeanjobs.com, FIND YOUR FIT!
If you have any questions, please feel free to contact a member of the Caribbeanjobs.com team.
We'll be happy to help!
Why advertise a job with Caribbeanjobs.com?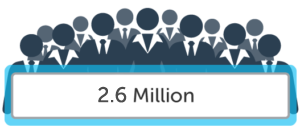 2.6 Million Job Seekers visit on our site each year

Over 3.1 Million page views each month
90% Customer renewal rate across the region

Social media community of over 80,000 jobseekers
View Caribbeanjobs.com on any device
Caribbeanjobs.com is built to give a great experience on any device. Our responsive website can be viewed on both desktop and mobile devices. We even have a mobile app for Android or iOS users. We hope you enjoy your experience!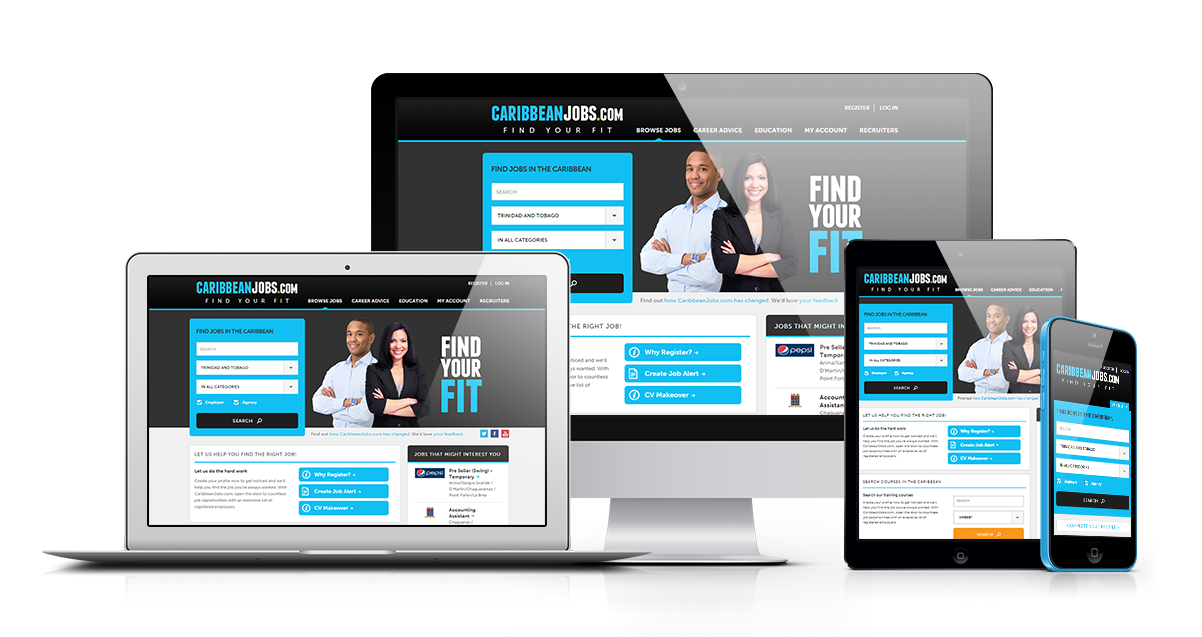 Improved Filter Questions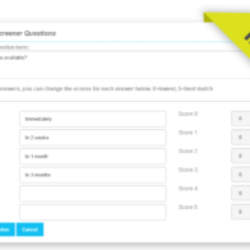 Now filtering and selecting applicants is so much easier!  With our new feature, you can add up to five multiple choice questions to grade and select your applicants.
Contact an account manager to learn more about this exciting feature!
Working With Recruiters In All Industry Sectors