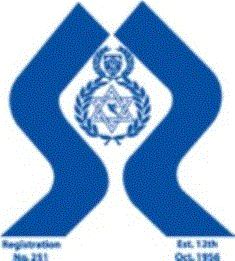 Trindad &Tobago Police Credit Union & Co-operative Society
Trinidad & Tobago Police Credit Union Co-operative Society Limited was inaugurated in 1956 to assist police officers in meeting their financial needs. The credit union has emerged to be one of the top five credit unions in the country, serving over 12,000 members through a network of five branches.
The credit union's vision is "To be the premier financial institution for every member".
The Mission Statement
"We are a dynamic financial institution committed to sustaining the trust, confidence and well-being of our membership through superior products, service excellence and a highly empowered team of management and staff."
This recruiter has no active jobs
Click here to run a new search