Ref: MSO-Sup - TP
Customer Service Supervisor
Kingston and St. Andrew
Not disclosed
Not disclosed
Updated 21/04/2017
HRD
Apply Now
Description
Customer Service Supervisor
CUSTOMER SERVICE SUPERVISOR
A Telecommunications Company based in Jamaica is recruiting a Customer Service Supervisor who maintains and enhances customer services by organizing and evaluating service, delivery systems and procedures through the supervision of support staff.
CORE RESPONSIBILITIES:
Manage a team including recruitment, training, coaching and evaluating performance.
Foster a customer-cetric work environment by developing and implementing performance standards to enhance productivity.
Resolve escalated customer concerns and querries.
Develop team programmes to support the organisation's business strategy.
Develop and maintain collaborative relationships with key clients.
Prepare and present reports on department activity.
 ACADEMIC/PROFESSIONAL QUALIFICATIONS AND EXPERIENCE:
BSc in Management or any relatable degree
Minimum of 2 years' experience leading a Service or Operations team
Minimum 5 years experience as a Customer Service Representative
Experience in the Banking, IT or Telecommunication industry is preferred.
Exceptional communication, presentation and negotiation skills and positive professional attitude
Advanced MS Office skills preferred.
 SPECIAL CONDITIONS ASSOCIATED WITH THE JOB
Must own and operate a reliable, roadworthy vehicle
The nature of the role requires that you be available outside of normal working hours.
Willing to travel for work across the island.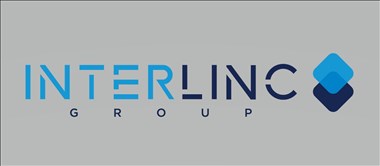 Facey Telecom/Transactions E-Pins Limited
View More Vacancies from Facey Telecom/Transactions E-Pins Limited